Athletics
Athletics Go Beyond Winning & Losing
The Athletics program at Northwest enables students to tap into their skills and exercise resiliency in the face of competition. Our student athletes embrace the responsibility of representing both the school and their teammates through teamwork, sportsmanship, and a healthy competitive spirit.
The Northwest School embraces competition and strives for excellence. And all our teams are led by experienced coaches who excel in developing players to their full potential.
As a member of local conferences and statewide associations Northwest has consistently fielded teams that advanced to league and state playoffs and in some sports have won championships.
Middle School Athletics
Middle School Athletics at Northwest provide an opportunity for students with varying levels of experience and ability, to engage in, learn from, and have fun in competitive team sports. For more experienced and competitive athletes, we offer teams dedicated to advancing the skills that will prepare them to join Varsity teams at the Upper School level in the future. For newer or less experienced athletes we offer teams that are more focused on skill building and developing an enjoyment of team sports.
As part of our PE program, we also teach importance of fair play, how to be a great teammate, and the importance of being able to show mental strength in the face of adversity.
Boys and Girls Basketball
Boys and Girls Soccer
Boys and Girls Ultimate Frisbee
Girls Volleyball
Track and Field: Co-ed team
Cross Country
Upper School Athletics
In upper school, we offer a number of competitive, junior varsity and varsity opportunities. 

Boys Basketball
Girls Basketball
Boys Cross Country
Girls Cross Country
Fit Club/Strength & Conditioning
Boys Soccer
Girls Soccer
Boys Track & Field
Girls Track & Field
Boys Ultimate
Girls Ultimate
Mixed Ultimate (co-ed)
Girls Volleyball
Practice, play and let off steam
You and your peers will enjoy our state-of-the art sports facilities at 401 E Pike, our newest building on campus, where teams often practice and play. It's also a popular place for students to let off steam and have fun outside of class time.
Full-court gymnasium with:
Retractable bleachers
Six basketball hoops
Room for two full-sized volleyball courts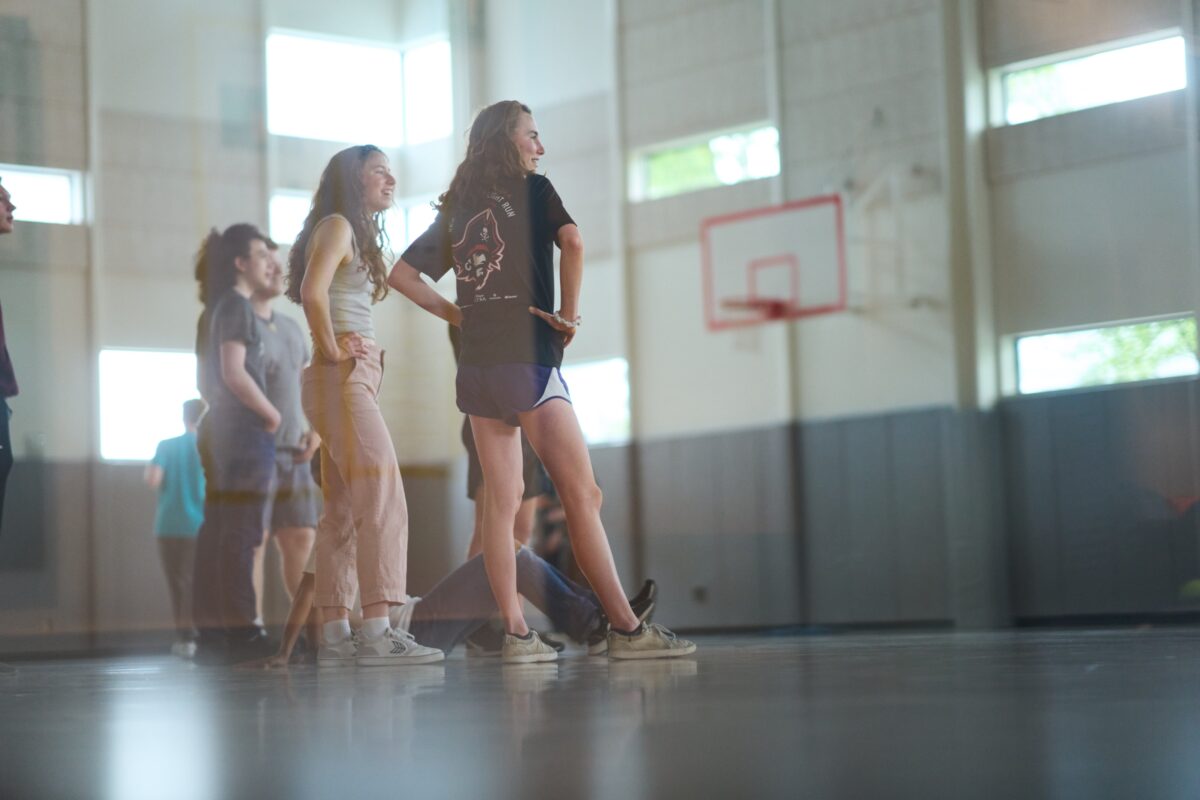 Six-thousand-foot rooftop sports field for:

Practicing ultimate and soccer
Playing other outdoor sports
Running around in the fresh air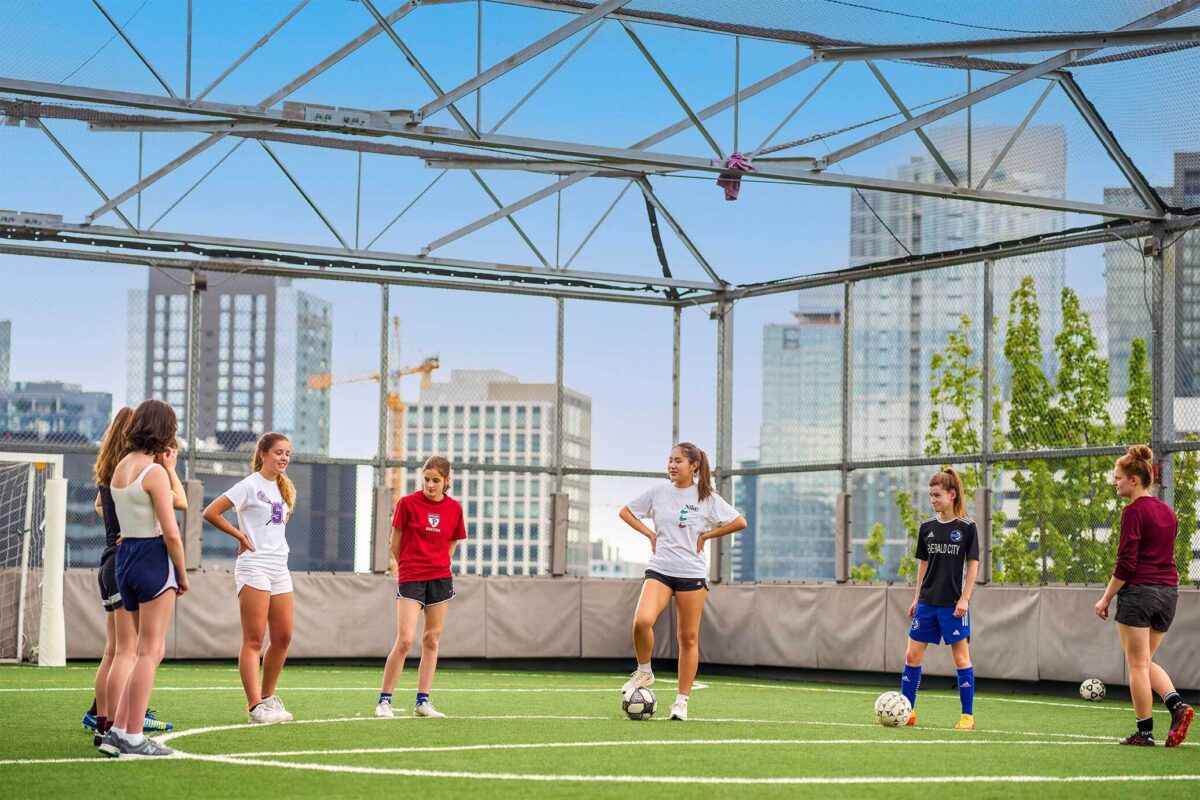 Fitness mezzanine featuring:

TRX suspension training equipment
Keiser spin bikes
Power racks and strength building equipment
AMT elliptical machines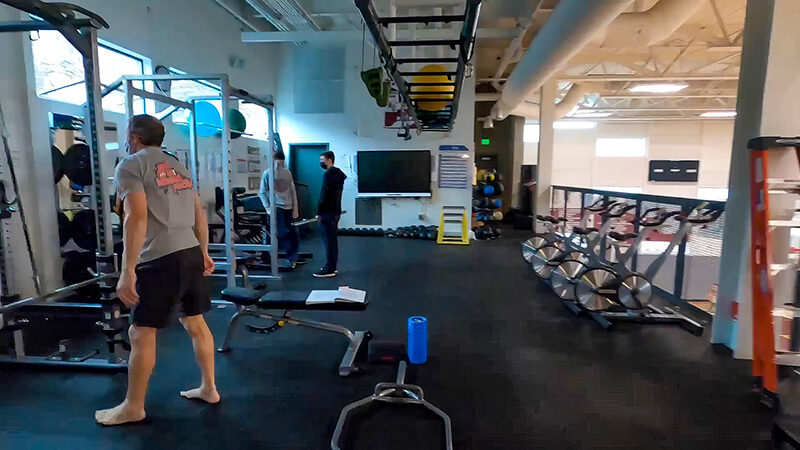 Meet Our Athletics and Coaching Team
Keep up with Athletics News