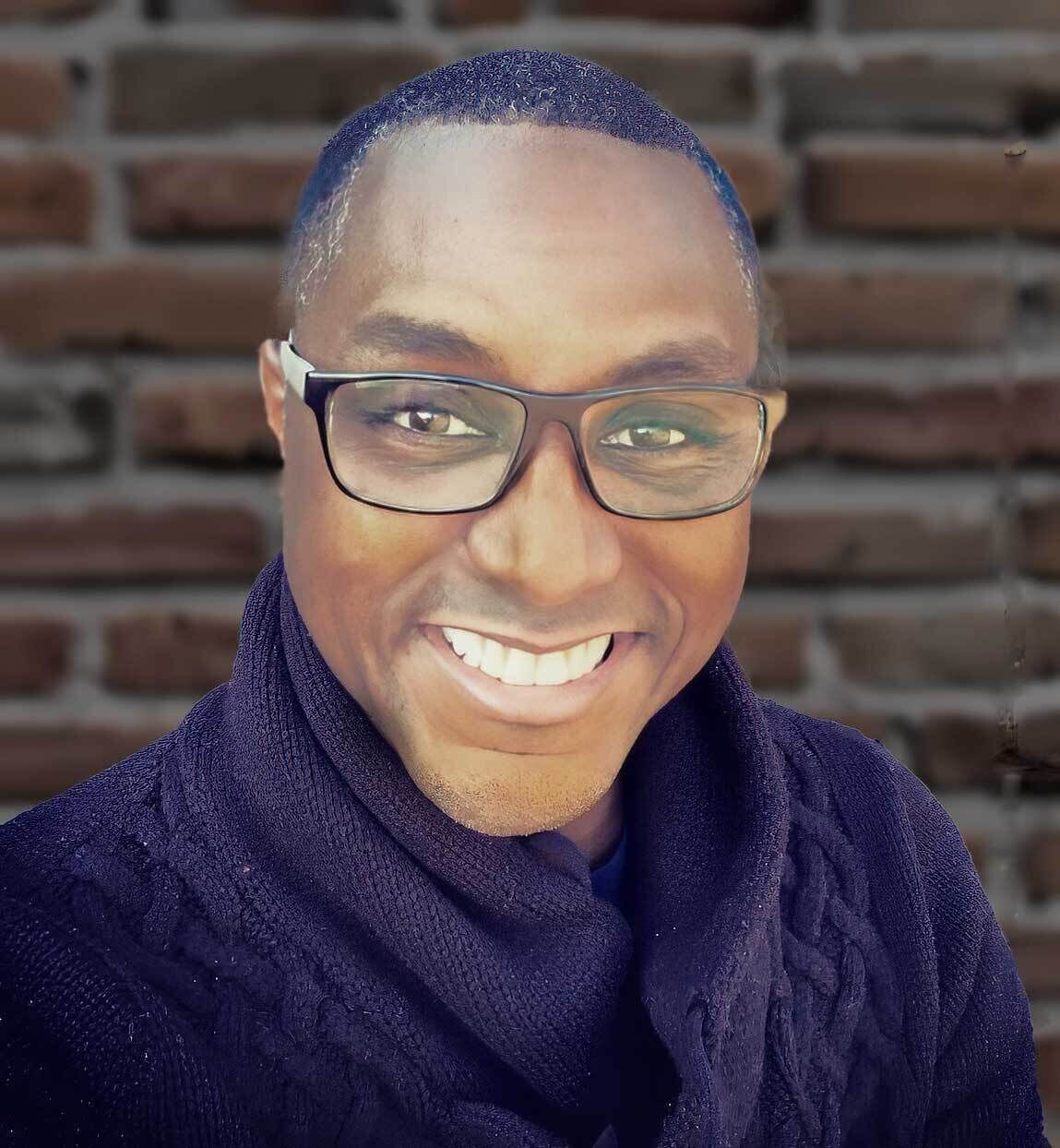 Christian Stallworth
Performing Arts Department Chair
B.M.E., Music Education, Grand Valley State University; M.M.Ed, Music Education, University of Michigan.

Christian came to The Northwest School from Michigan, where he taught at Grand Valley State University and Grand Rapids Public Schools. Christian serves Northwest as the vocal music teacher for 6th-12th grades, but he has had the unique experience of teaching music from kindergarten through college undergraduate levels.
Christian was a Fulbright Scholar and holds an administration certification. He tells us, "I have made sure that I have shown my commitment to a global perspective in how I deliver curriculum in the music education classroom. I choose music that is reflective of many perspectives — from women, LGBTQ+ and POC composers/arrangers; that ranges from standard western music to world music. I believe having discussions and class assignments that reflect what we are learning in a score can also be brought to life in other subjects."