Global Learning Community
Our Global Learning Community
As the only boarding program in Seattle, you will enjoy a unique experience that can't be matched at any other local independent school. You will be in classes with students from all over the world. You'll also have opportunities to travel and study abroad on four of the seven continents.
At Northwest, we build global learning into everyday school life and provide opportunities to live what you've learned. From Ethiopia to Spain to Taiwan, you will be transformed by unmatched international experiences which will prepare you for a diverse and interconnected world. By the time they graduate nearly 80% of students participate in an international experience.
"Whether it's communicating across language barriers, trying new foods, or just adjusting to a different culture, all of us have tried new things and because of that, I think we'll be better people for it!"
International Boarding Students Learning Alongside Students From the U.S.
A diverse campus provides a unique opportunity for our students to study with others who have different cultural backgrounds. It's an authentic opportunity that helps our students learn about themselves and the world they will graduate into. When a classroom is filled with people from different cultural, historical and linguistic backgrounds, it makes it possible to deeply understand and appreciate different perspectives.
Thoughtfully Integrated into the Curriculum
Our commitment to developing self-aware, global citizens extends into the classroom. Students pursue global studies at each grade level. They develop important cross-cultural skills and international understanding including how to read cultural cues and interact with others in culturally sensitive and appropriate ways.
Study Abroad Program
Immersing yourself in the culture, history and language of other countries is essential to developing a global perspective. Every year, our upper school students can apply to participate in study abroad exchange programs with our partner schools in Spain, France, and Taiwan. They can spend a full trimester studying abroad living with a host family. In exchange the students from the host family will then come to Seattle to spend a trimester attending classes at Northwest.
International Trips
Enjoy two-week long immersive experiences in which you can work on and test your language fluency, experience the local culture, and study the history of the region. Every year, students have the opportunity to take part in one of our international trips. We offer between three and four separate locations annually, each with a different focus. Recent trips include a Spanish language immersion trip to our partner school in Spain, a trip to Cambodia to explore its history and culture and a trip to Morocco to explore the Moroccan identity and decolonization.
Read the dispatches from students on previous international trips here.
During lunch, we talked about the foods in Cambodia, how they go to school every day, and what they eat regularly.
International Partner Schools
The Affiliated High School of National ChengChi University, Taipei, Taiwan
AHSNCCU cultivates freedom to explore in the world of learning, autonomy for self-initiated learning, creativity that goes beyond boundaries, and energy that adds excitement to life. Ranked as a top high school in Taipei, AHSNCCU focuses on life beyond the classroom, encouraging students to engage in volunteer work, social care, and international exchange programs.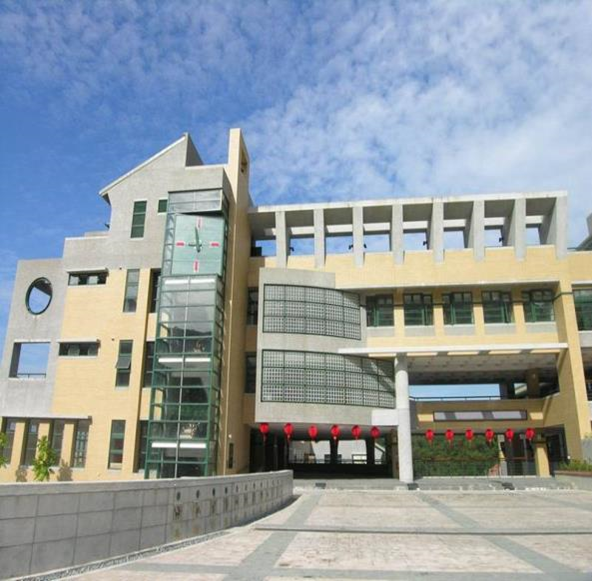 Centro Docente María, Seville, Spain
Our partner school in Spain is a pre-school-pre-university independent school, providing education for approximately 500 students. The education focuses on three key areas: grammar, mathematics and English. Students also take science, history, society and geography classes, which are balanced with a wide range of extra-curricular activities to promote emotional balance.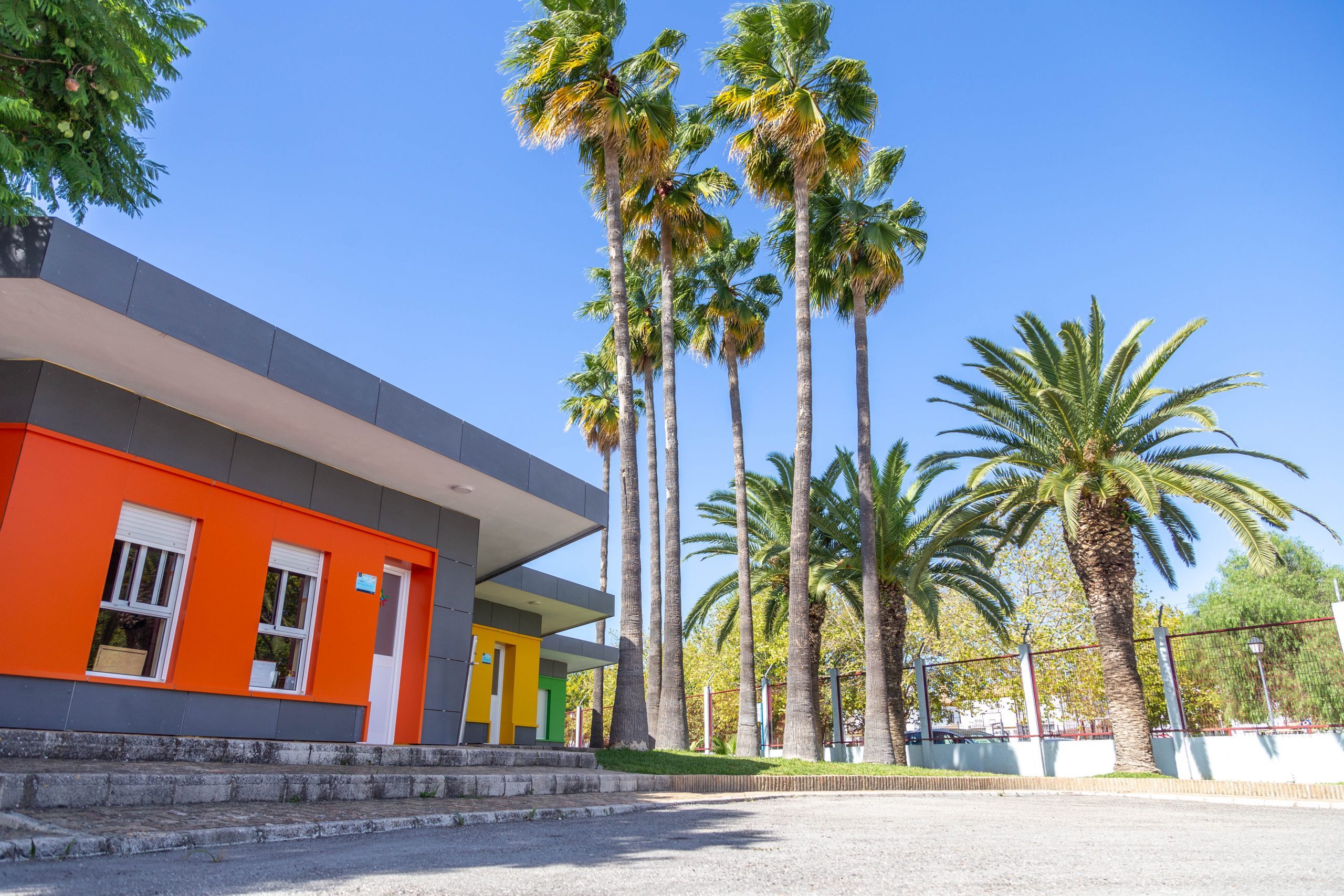 Dajing High School, Shanghai, China
Dajing High School is a three-year comprehensive secondary school in downtown Shanghai. Founded in 1962, the school is one of the first municipal senior high schools in Shanghai. Dajing High School has approximately 900 students and strives to foster independent thought and strong social responsibility.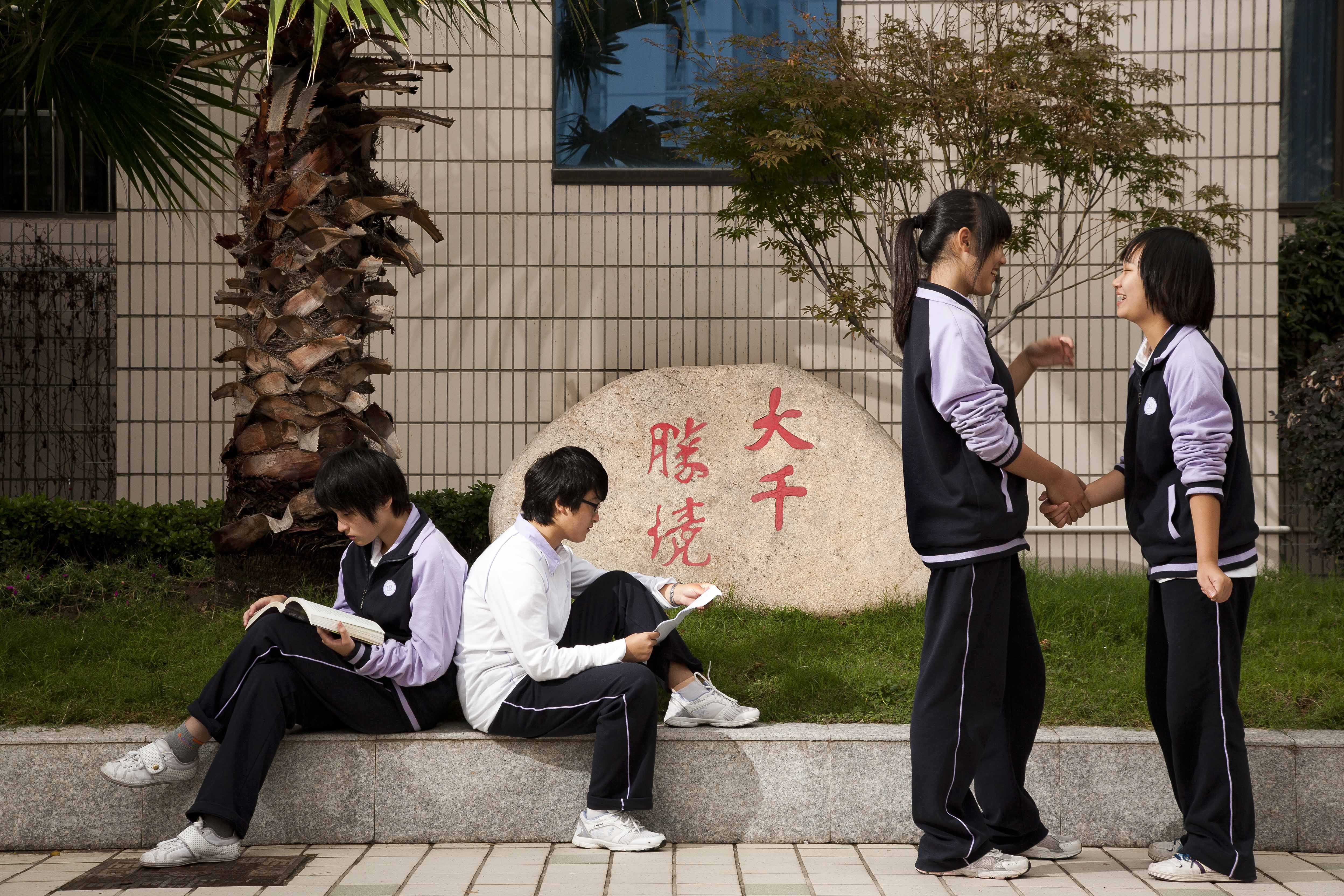 Lebawi, Addis Ababa, Ethiopia
Lebawi, founded in 2013, is a not-for-profit serving students in grades 9-12. Ellen Taussig, a Northwest School founder, played a pivotal role in its launch. Students largely come from undeserved urban and rural areas. The Lebawi experience is followed with an intense ELL (English Language Learning) training program, an unique summer school program, exploring geopolitics, Model UN, African studies, theatre, and intercultural studies.
Lycée Emmanuel Mounier, Angers, France
Our French partner school is a small high school offering general and technical secondary education to 500 students, including students attending technical and vocational training. Northwest and Lycée Emmanual Mounier share an exchange program, with French students spending a part of the fall in Seattle, and Northwest students spending a part of the spring in Angers.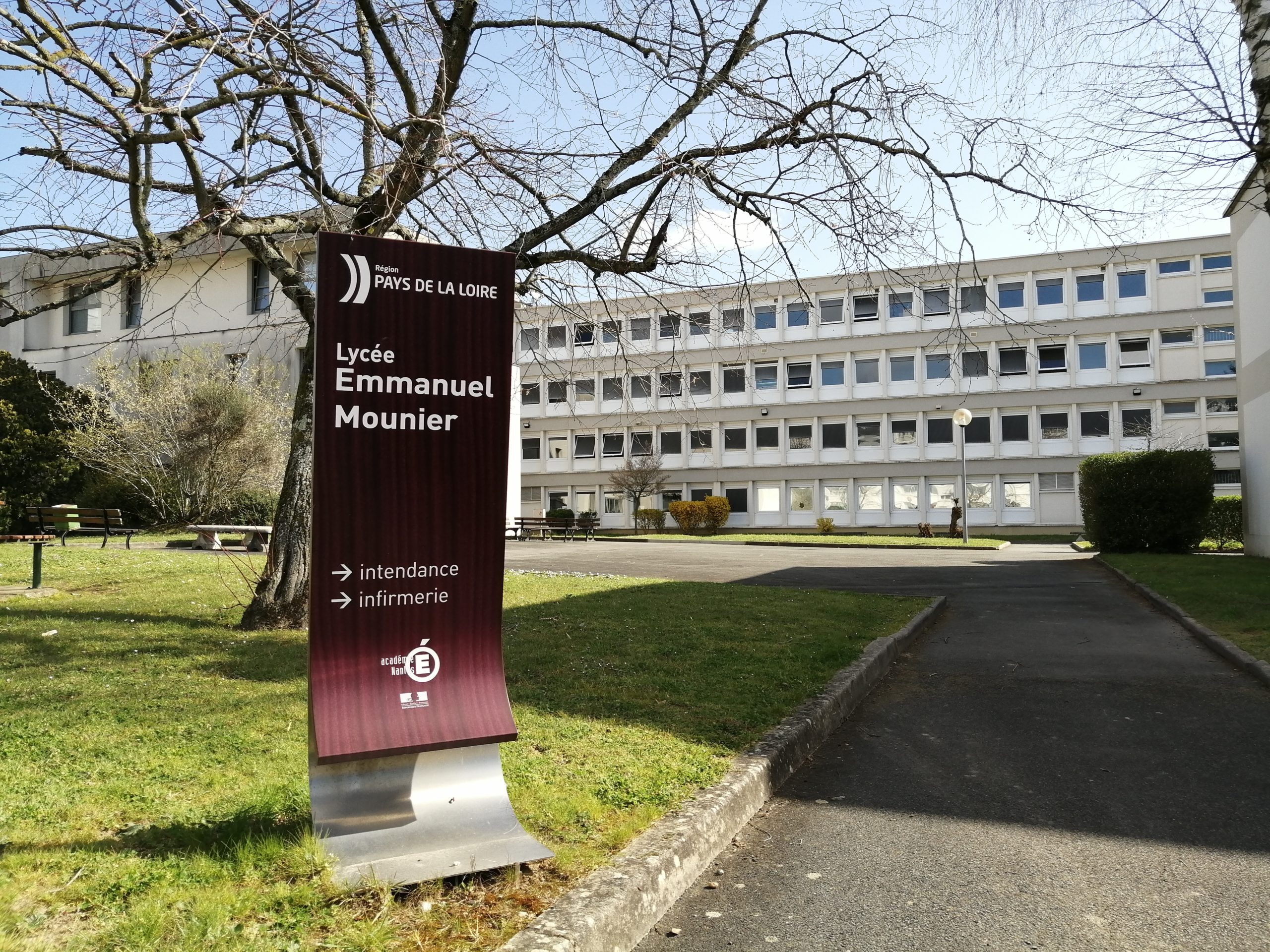 Rodwell Learning Center, Phnom Penh, Cambodia
Rodwell Learning Center is a well-established secondary college-exam preparatory institution situated in the heart of Phnom Penh, Cambodia. Founded in 2012 by a former Northwest School teacher, Rodwell caters to between 375 and 400 students each year, in grades 9 to 12. Rodwell's academic curriculum emphasizes mathematics and the sciences and is a rigorous program that prepares students for college entrance exams and future career success.
My host family welcomed me with open arms and taught me so many new words (a lot of cognates). The language immersion element truly does work.