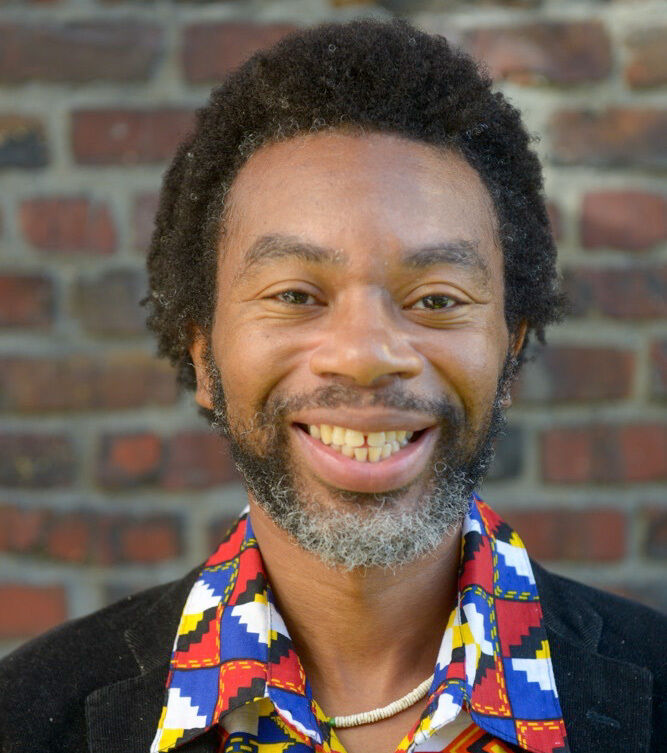 Robert Murphy
Performing Arts Teacher
Robert T. Murphy, a McNair Fellow, began violin studies in Columbia, S.C. He received his Bachelor of Music in performance and a Master of Music in violin pedagogy and performance. He studied violin with Myron Kartman, Bernard Zinck, Katherine Rapaport, and string pedagogy with Darcey Drexler and Mimi Zweig. He has played in masterclasses for Jamie Laredo, the Cleveland Duo and Robert Hanford.
Robert has taught, as a string orchestra educator and violin pedagogue, at the Seattle Waldorf School, Whitefish Bay Middle and High School Orchestra, and the Milwaukee Youth Symphony Orchestra. His students have gone on to study at major conservatories and universities and perform in professional orchestras. He has given masterclasses and has adjudicated for many music festivals and competitions throughout the United States and China.
Robert has played with the Cascade Symphony Orchestra (principal second), Denver Philharmonic China Tour Orchestra, Thalia Symphony (principal second violinist), Kenosha Symphony, Youngstown Symphony, West Virginia Symphony, and has collaborated with such artists as Trans-Siberian Orchestra, Hootie and the Blowfish, Crystal Gayle and Al Jarreau.
Robert currently teaches string orchestras at The Northwest School, private violin at the Music Center of the Northwest, coaches violin/viola at the Seattle Youth Symphony Orchestra and performs as a first violinist with the Everett Philharmonic and the Sound Ensemble. He enjoys cooking, yoga, and attending Seattle Sounders games!