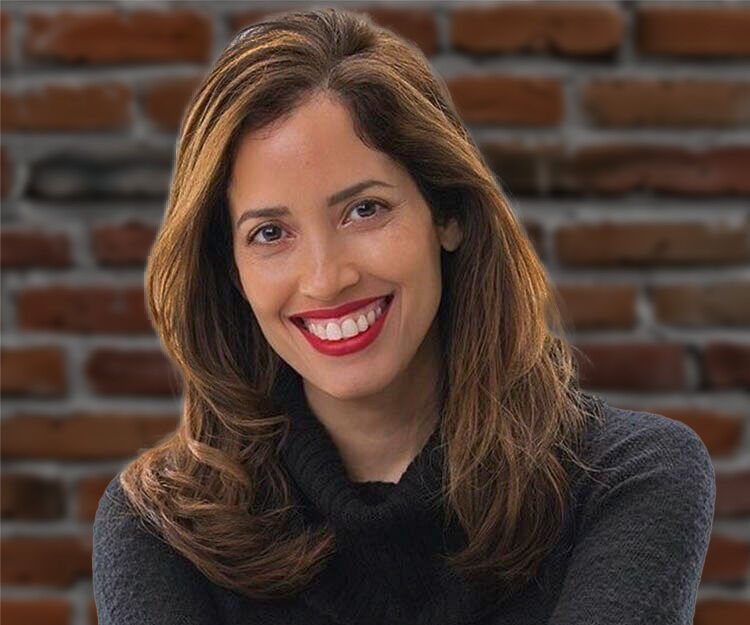 Maiensy Sanchez
Modern Languages Teacher
B.A., Anthropology, University of Washington; B.F.A., Musical Composition and Performance, Instituto Superior de Arte, Havana, Cuba (emigrated before completion).
Maiensy studied music professionally for 14 years, specializing in piano and musical composition in her country of origin, Cuba. She graduated with distinction from the University of Washington as a Mary Gates, Ronald E. McNair and EIP Presidential Scholar.
Her 20-plus years of bilingual teaching and curriculum development professional experience began at the Monterrey Institute of Technology and Higher Learning (ITESM) in Mexico. A language and culture educator, Maiensy developed a parallel career as a performing artist. She is trained in theater (acting and dramaturgy), film studies, classical ballet, West African dance, jazz, flamenco, modern dance and yoga (200-YTT Mount Madonna Center). She has a cross-disciplinary approach to her teaching, which integrates her broad artistic and cultural background, her interest in self-care and well-being, her love for the natural world, her ceaseless curiosity, interest in science and wide experience as a bilingual educator.
Maiensy learned the meaning of love from her mother, Yolanda Correa. She is her greatest inspiration next to her dad, Fernando Alonso, co-founder of the National Ballet of Cuba and creator of the method internationally recognized as the Cuban School of Ballet. In her words: "To me, education is the key to self-realization and, subsequently, the basis for positive change in the world. Our children and youth deserve to have access to the finest educational standards available today. To me, this includes the modeling of honesty, discernment, vulnerability, courage, empathy, compassion and integrity. I aim to encourage in my students their heartfelt interest in the current, ongoing, pertinent global dialogues on greater belonging and the preservation of beauty."