Movies with a Mission brings you INHABITANTS: Indigenous Perspectives on Restoring our World
10/05/2023
Author: Risa de Gorgue
Category: Featured
About the Event
Movies with a Mission is an opportunity for members of The Northwest School community to come together for a shared experience that piques curiosity and inspires informed action. The process is like that of a book club, but it's a film. All members of the community are granted free access to streaming of a film then students, parents & guardians, alumni and faculty are all invited and encouraged to engage in a panelist facilitated conversation on the topic.
Our first movie of the year is Inhabitants: Indigenous Perspectives on Restoring our World. You can stream Inhabitants for free through October 17,2023. You can get the link to the film from the October 5 issue of House News or on your Blackbaud resource board.
On Wednesday, Oct 11, from 7 pm - 8:30 pm we invite our Northwest community of students, parents & guardians, alumni and faculty to join us in conversation about the film. Northwest faculty and panelists will lead a discussion about how traditional land management practices can be resurfaced and maintained to restore our changing climate.

To live stream the movie and attend the Movies with a Mission conversation you can find the information on the Blackbaud resource page or contact one of the program hosts below.

Panelists
Leilani Nussman - Summer Camp and Extended Learning Director at The Northwest School
Johnny Buck - Design and Research Fellow at Tubman Center for Health and Freedom

Hosts and Moderators
Neo Mazur - Director of Environmental Education & Sustainability
Frances Tee - Ed Tech Coordinator, Instructional Coach and Computer Science Teacher
Catalina Martinez - Director of Diversity, Equity and Inclusion

Panelist Bios
Leilani Nussman (she/her) is the Summer Camp and Extended Learning Director at The Northwest School. She is proud of her Kanaka Maoli heritage, and when she isn't at work or on the volleyball court, she is probably practicing hula or planning her next trip back to the islands. She believes that indigenous sovereignty must begin with food systems and a return to aloha 'aina practices of our ancestors.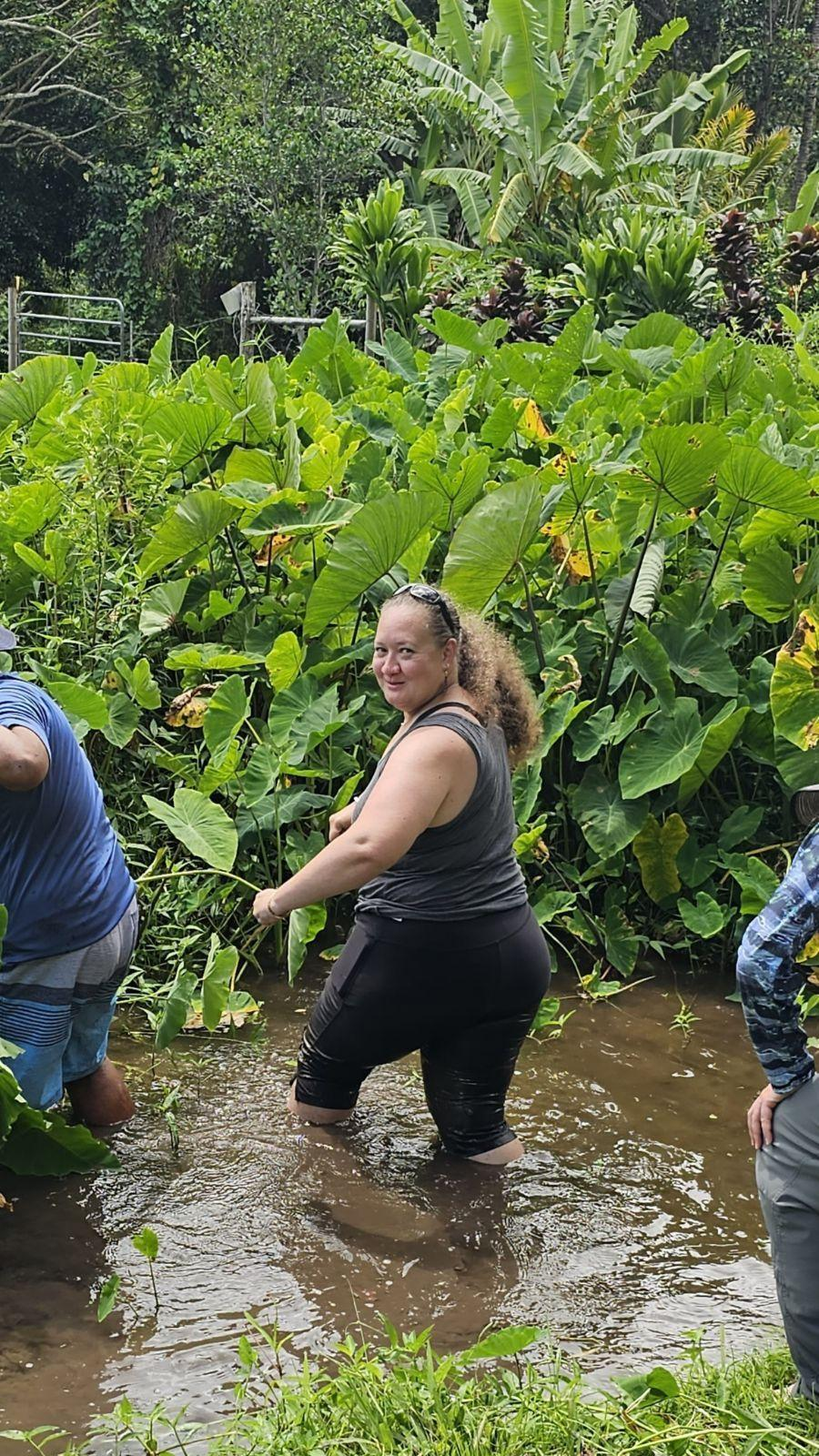 Johnny Buck (he/him), Wanapum and Yakama Nations, from Priest Rapids, WA, is the WISE Action Program Director at the Na'ah Illahee Fund. He is building power and capacity in Native and BIPOC communities by leading dynamic movements for social change through Indigenous leadership, community-based strategies, and priorities. He is a past recipient of the Samuel Huntington Public Service Award, which helped him set up camps and ongoing leadership mentoring in Washington State to support Native American youth and empower them to pursue careers in STEM. Much of his activism and professional experience has been building teams and their capacity to collaborate and address problems facing BIPOC communities; this has let him know how important it is to gain new and fresh perspectives and look at problems from multiple angles to create situations with many solutions.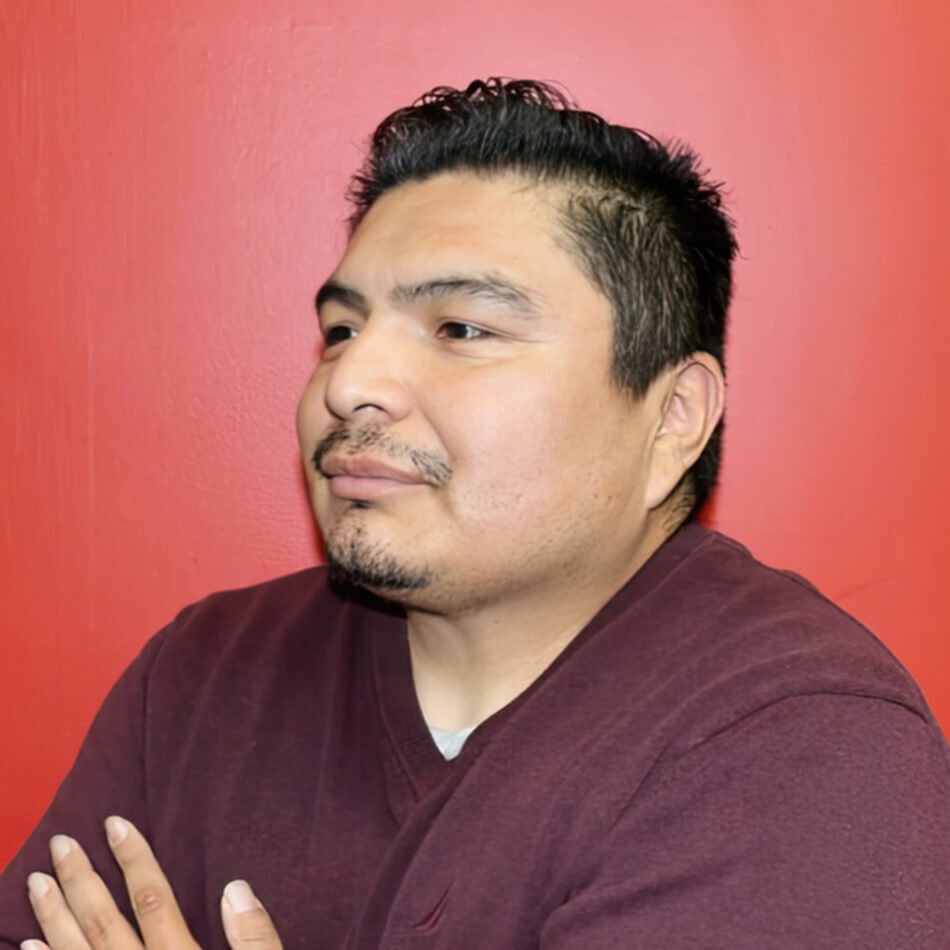 About the FIlm
Inhabitants is a film that follows five Native American communities as they restore their traditional land management practices in the face of a changing climate. For millennia Native Americans successfully stewarded and shaped their landscapes, but centuries of colonization have disrupted their ability to maintain these processes.